Optimizing Sleep And Recovery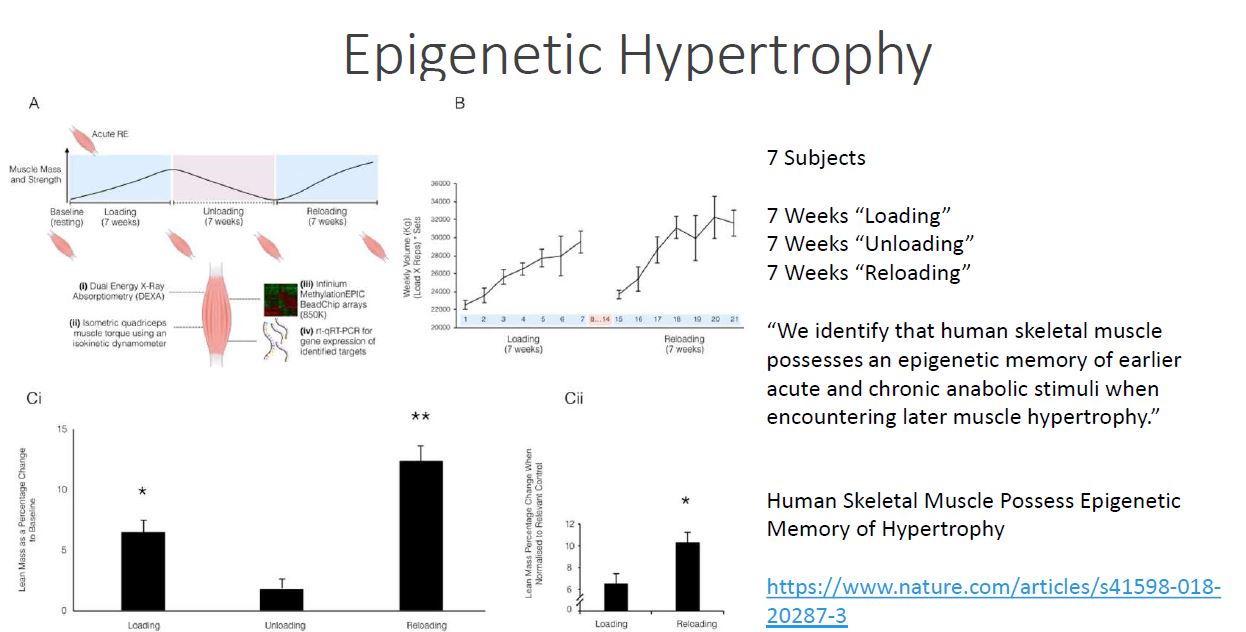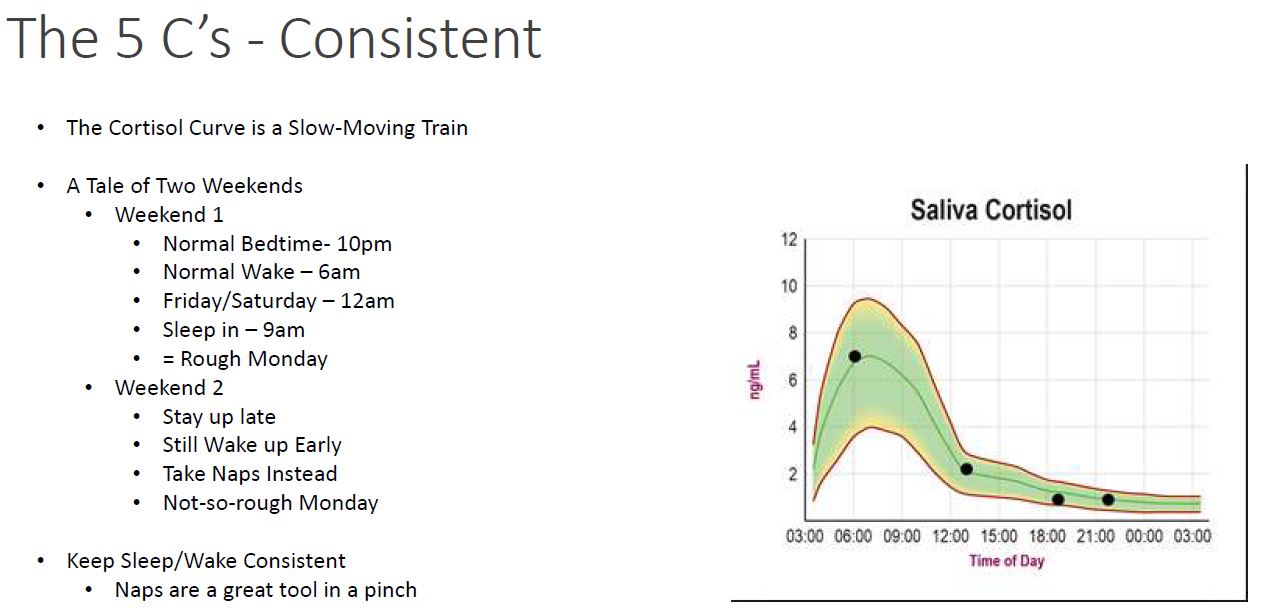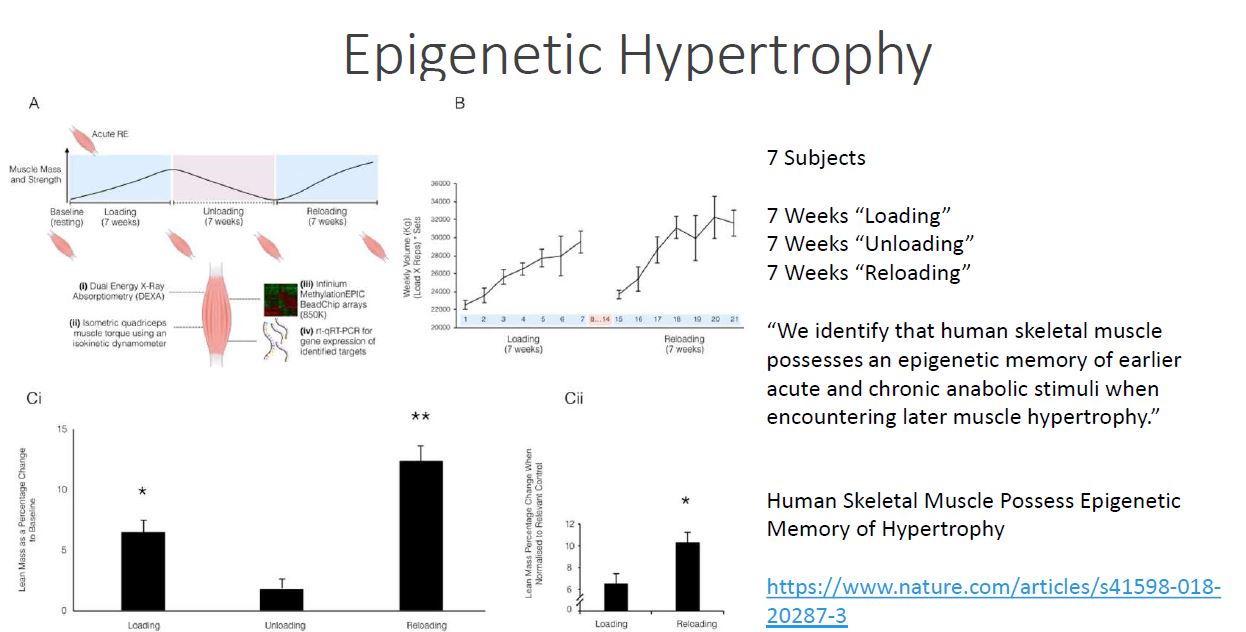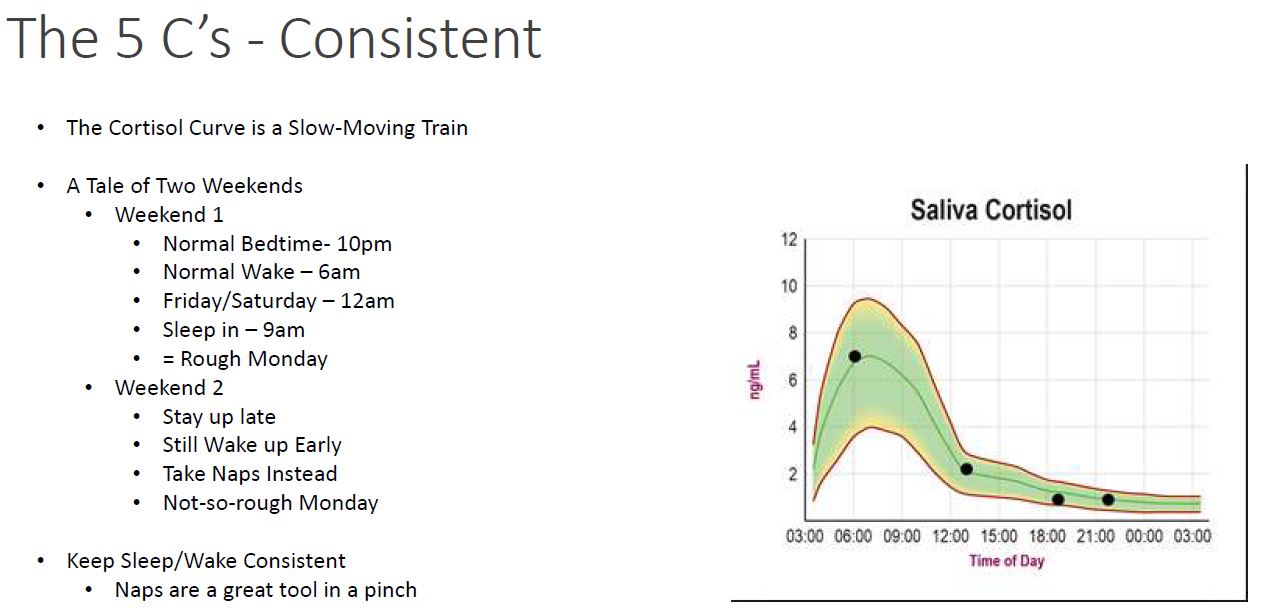 sold out
Optimizing Sleep And Recovery
A powerful must-have for any Coach of Health and Fitness to help any client type achieve lasting results while minimizing energy risk!
2 Month Access to the official "Stress and Recovery" at TrainerEDU
AND
Access to 1 LIVE Q&A with CoachAL (Alex VanHouten) - The creator of the course!
Course Information:
The magic of a workout happens during RECOVERY. Join us with a deep dive into how mismanaged stress is negatively affecting our demographics and what we can do to coach enhanced recovery for better results!
Module 1 - Introduction to Stress
"Why Zebras Don't Have Ulcers"
The epigenetic and hormonal nature of STRESS

"Bad" Stress.

"Good" Stress

Making Stress "Good"

Q&A
Module 2 - Good Stress
Exercise Considerations

Nutritional Considerations

Lifestyle Considerations

Q&A
Module 3 - Sleep 101
What we're busy doing when we're doing "nothing"?

The Science of Sleeping Better

Q&A
Module 4 - Modern Recovery Techniques
Cryo Therapy

Heat Therapy

Meditation

Fasting

Supplements

More…

Q&A