Metabolic Analysis 101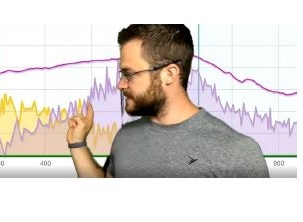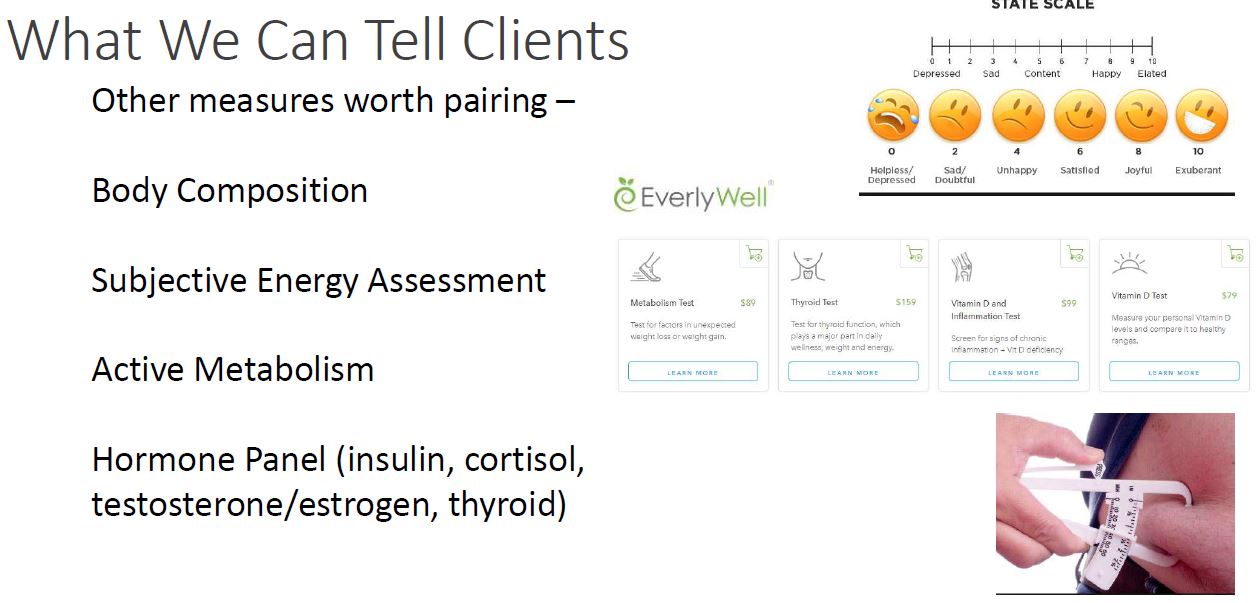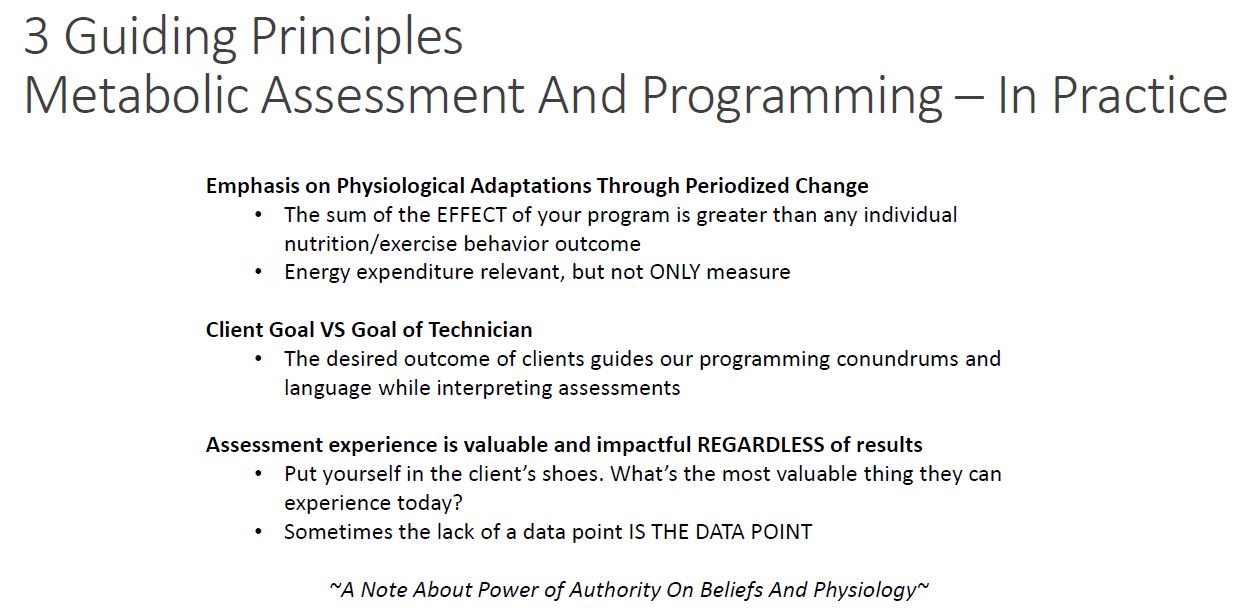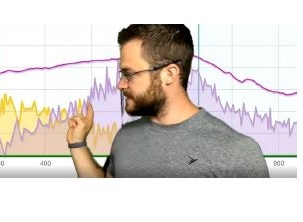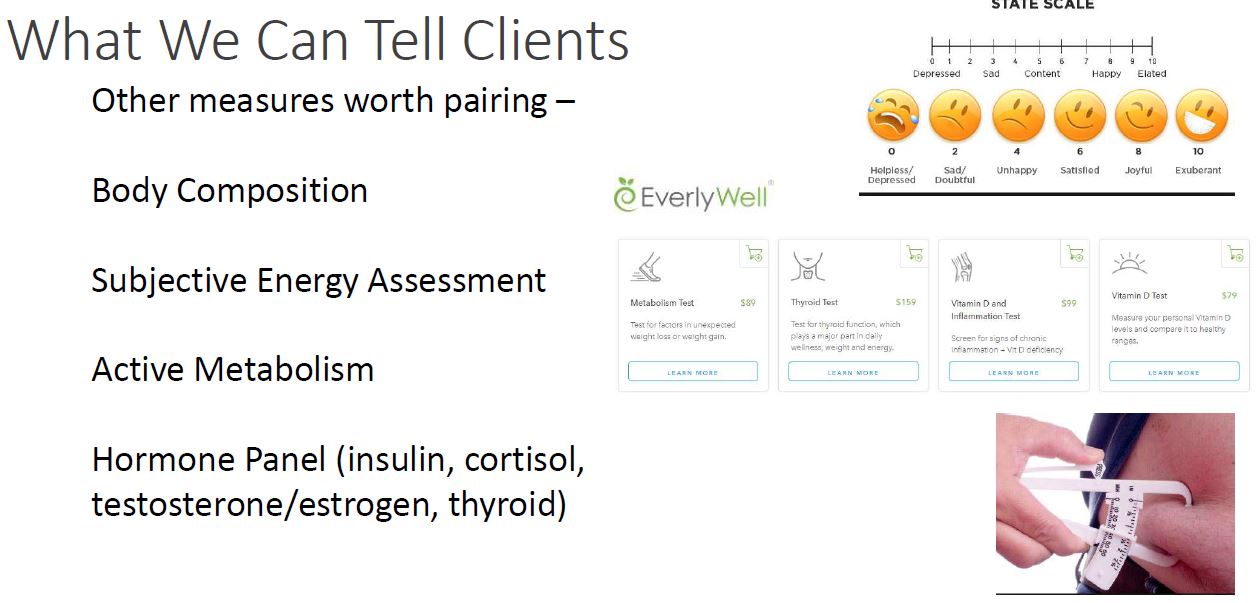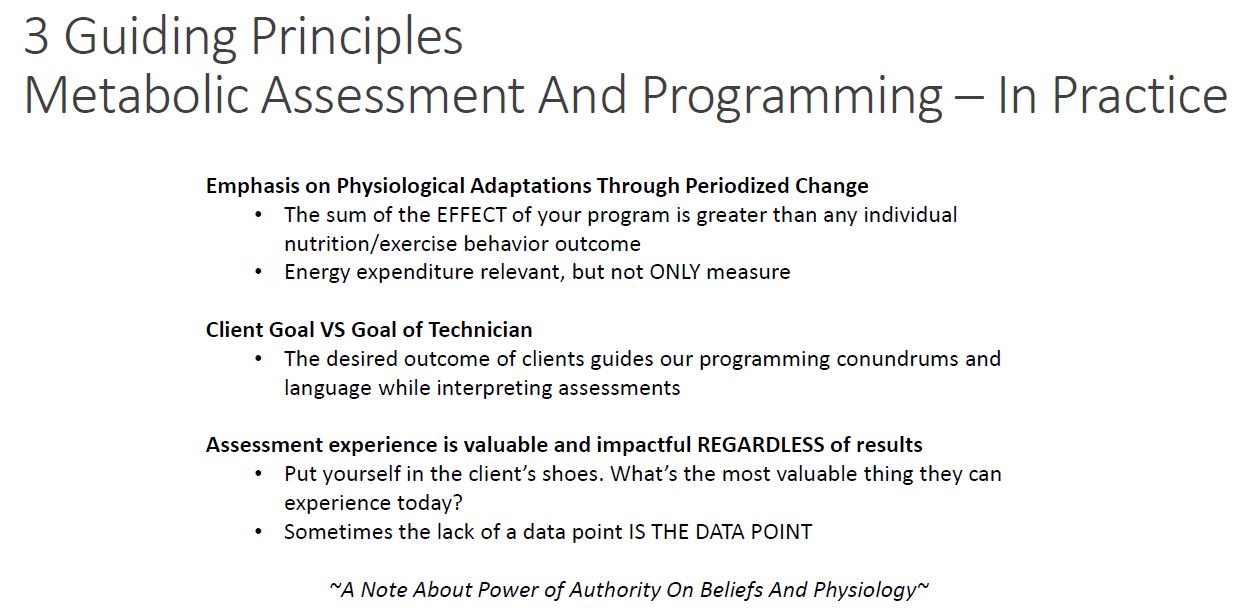 Metabolic Analysis 101
12 Week Access To Metabolic Analysis 101 Course
AND
LIVE Q&A Session/Office Hours With Alex VanHouten (Coach Al) the instructor for the course.
(The first Thursday of Every Month at 12pm CST)
In 4 Modules of Metabolic Analysis:
Let's understand the art/science of metabolic assessment! Bring your questions and take advantage of my 8 years of assessment experience performing breath analysis on a variety of clients and on multiple types of analyzers/platforms.
Module 1 - Introduction to Assessment
3 Guiding Principles For Technicians

Client Types Defined

Impact of Resting/Active Assessment On Different Client Types

Q&A
Module 2 - Resting Metabolism
Measures

Adaptations

Protocols

Lifestyle/Nutrition Programming

Case Study

Q&A
Module 3 - Active Metabolism
Measures

Adaptations

Stairstep vs. Ramp Protocols

Identifying Metrics

Case Studies

Q&A
Module 4 - Program Design
Heart Rate Zones

Volume/Intensity

Mechanical Efficiency

The Business of Assessment

Q&A